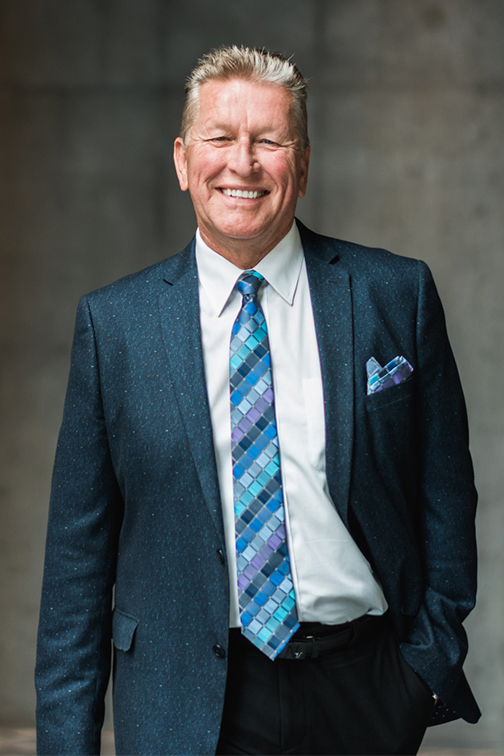 Michael was born and raised on the West Coast and loves living the lifestyle the Pacific Northwest has to offer. Being a Vancouver Island resident for the past 25 years, he has experienced the ups and downs of this growing community and has been directly involved in the real estate industry's growth and prosperity.
A 38-year real estate veteran, Michael is skilled at guiding his clients through the ebbs and flows of this bustling market and helping them achieve their home ownership and investment dreams. He is diligent with remaining up-to-date on ever-changing real estate regulations and training requirements to better serve clients. As an industry supporter, he volunteers his time to assist the Victoria Real Estate Board and is a strong supporter of the BC Children's Hospital through the Children's Miracle Network.
During his casual time, you will find Michael cruising the Caribbean, boating the local waters of Victoria or sharing time with friends. He is an outdoor enthusiast and health and fitness buff and loves to share the active lifestyle our community has to offer with others. Spending time with his family is very important to Michael. If he's not out taking the real estate industry by storm he is enjoying life with his wife and two grown children.
Client-focused and caring, Michael takes great pride in his ability to connect with people and show them the best Victoria has to offer. With decades of experience in the real estate industry, an extensive network of personal and professional contacts and the ambition to work for you until the job is done, working with Michael ensures you the best experience during what can be a very stressful process. He understands home buying or selling can be an emotional experience and is there for his clients through every step.